Yoga, HIIT + Outdoor Excursions
Everyone has their own reasons for moving. That's why we've designed a variety of programs aimed to energize and invigorate, as well as promote a deep sense of calm and relaxation.
Whether you prefer to practice yoga, you love your HIIT sessions, or reconnecting with the outdoors is more your thing, Ethos Retreats has something for everyone.
All activities are optional — you can do as much or as little a you wish — and every session is suitable for all abilities and experience levels.
Movement
We were made to move.
Movement connects us to our body + our environment, makes us stronger, calms our minds and reminds us we're alive. Carving out time to move + sweat daily is essential to living a high quality life.
Plant-Based Cuisine
Food is medicine. At Ethos Retreats, we believe in eating delicious, nutrient-dense food that both nourishes and energizes the body.
Adopting a plant-based diet is one of the most powerful steps you can take to boost energy levels, prevent disease and improve your overall health. Evidence has shown that many chronic diseases can be controlled, reduced, or even reversed by transitioning to a whole-foods, plant-based diet.
It is for these reasons that our menu features dishes made from whole, fresh, plant-based ingredients sourced locally. Every bite is a new opportunity to feel happier and healthier. Your body will thank you.
Mindfulness
Be here now.
Mindfulness is a way of life.
Make informed choices around nutrition and health, practice thoughtful meditation, and learn how to weave intention and awareness into everything you do to experience deeper meaning.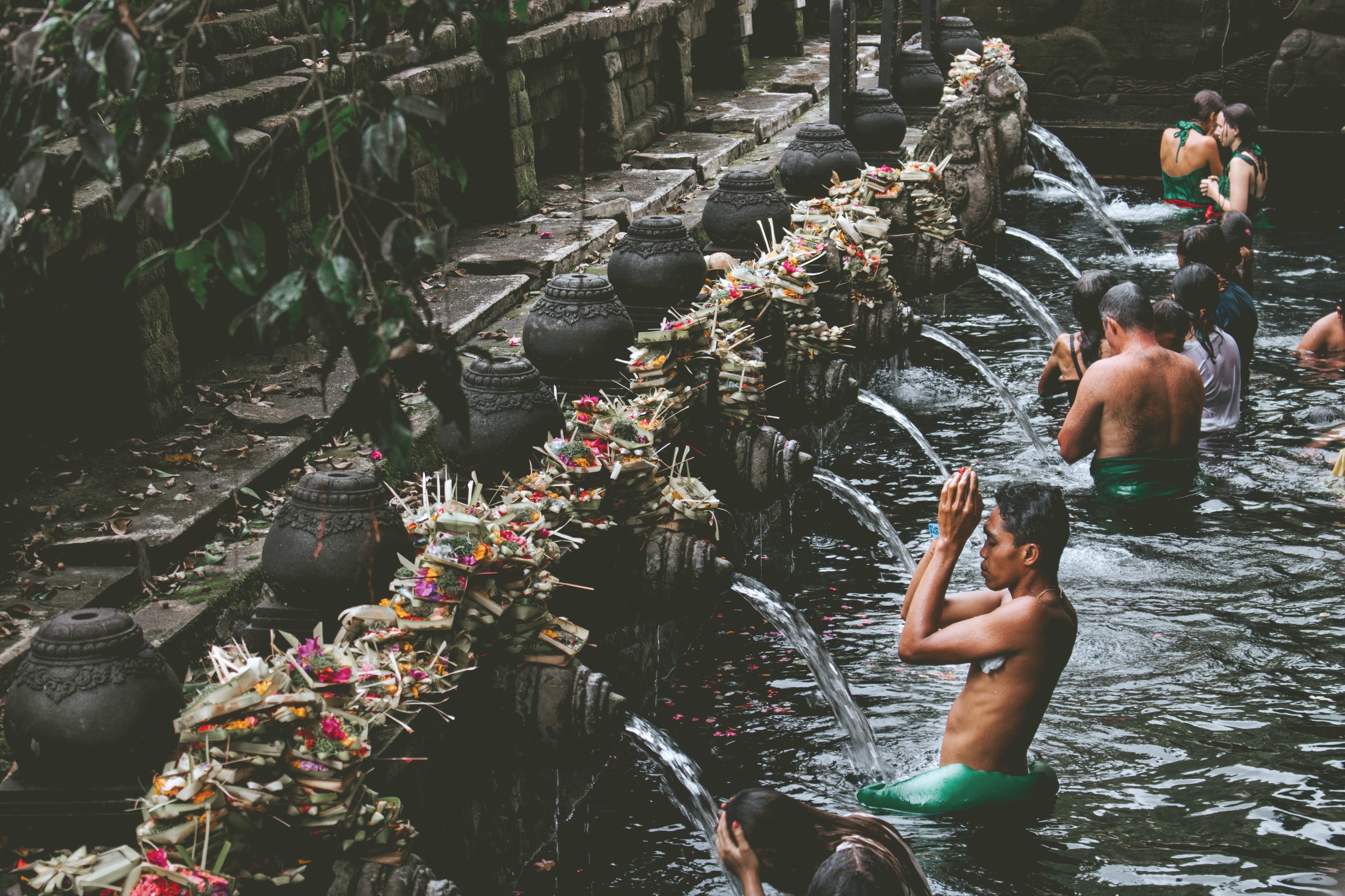 Ethos Retreats Talk Series
Unlock the best, most authentic version of yourself with the powerful tools and takeaways from our signature talk series.
With topics ranging from the benefits of switching to a plant-based diet, to staying fit while living out of a suitcase, our program has been carefully curated to feature some of the most relevant conversations happening in the world of health, wellness + personal development.
Embark on a journey of self-discovery, cultivate a deeper relationship with yourself, and feel empowered and inspired to apply the new tools you've acquired to start living the life you were meant to live.
Motivation
You've only got one life — why not live the life of your dreams? Acquire the tools and tactics to step into your full potential, start saying 'no' to the things that no longer serve you, and feel empowered to live the life you were destined to lead.